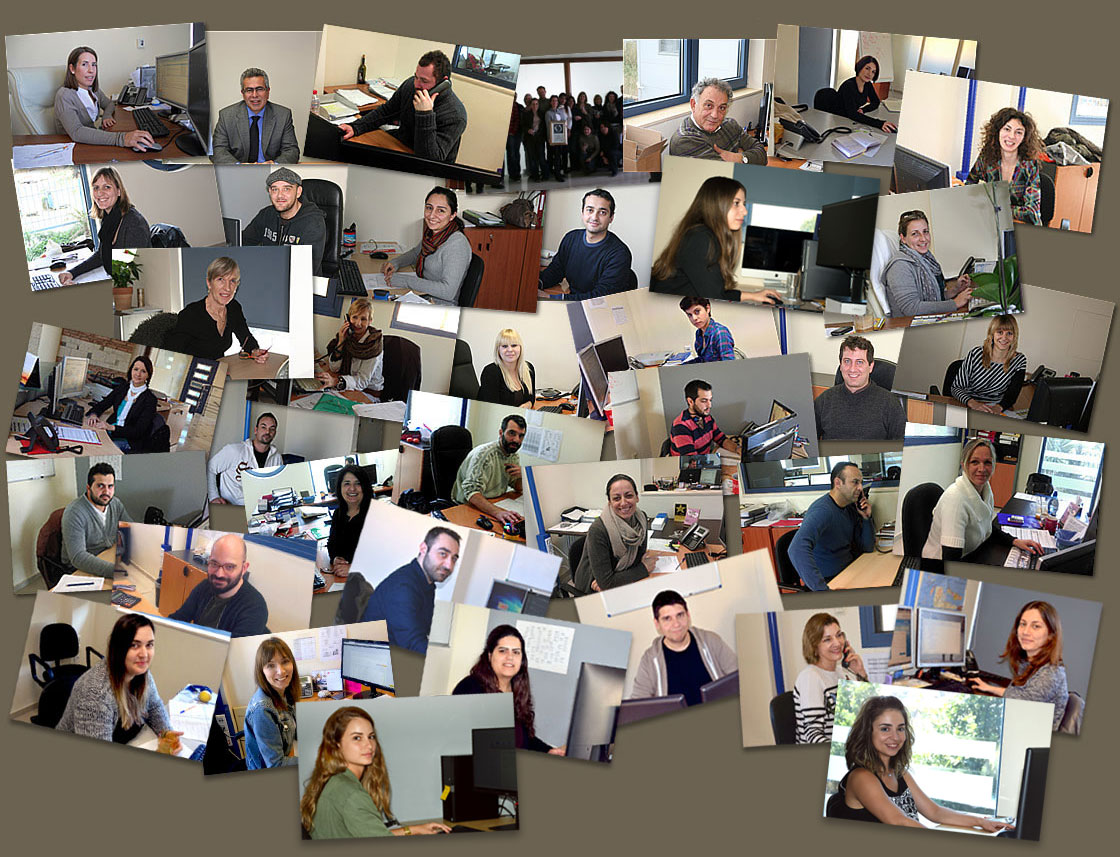 Our Team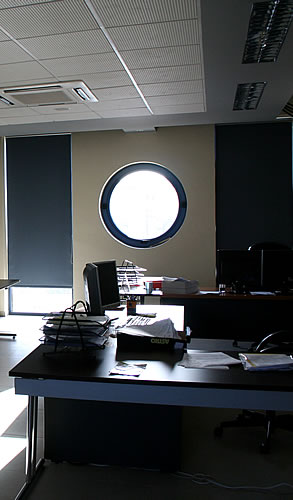 Each post in our
company is filled
based on merit!
Our Team
The driving force behind our company and its upward trend is no other than our very well-trained associates, our staff!
A group of multilingual people, offering friendly assistance to each customer individually and in their native language, whether this is Greek, English, German, French, Italian, Spanish, Dutch or Turkish!
All of them have been with us for years! Their experience, combined with the excellent knowledge of their work guarantees the desired outcome!
Get in touch with them and we promise that you will find your "person… in Greece" !