Group Trips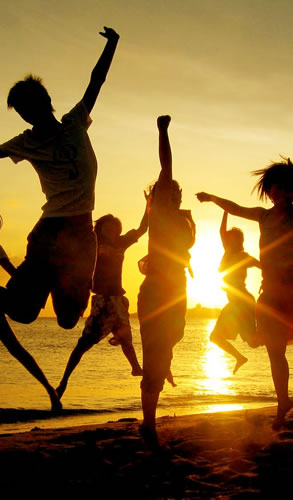 Quality Touring Packages
With more than 45 years experience as a Tour Operator in Greece and the Greek islands, we offer quality vacation packages organized by themes proportional to your requirements and interests.
If you are seeking for a holiday with a historical, religious, wine tasting, naturalist, sports, exploratory, convention, cultural, therapeutic, educational nature or even a combination of the above, we will be happy to discuss the various options that Greece offers with you!
You can choose one of our tour packages, or create a new program tailored to your needs and your requirements.
Our attention to detail and quality is guaranteed.
But if you only need handling or transfer (ferry, bus, guide, airplane, etc.), ask us. 30 partners, company executives speak your language! English, French, Spanish, Italian, German, Dutch, Turkish.
We wish you a memorable holiday in Greece!