Passenger to Passenger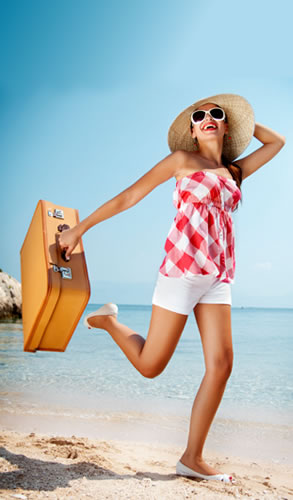 Opinions
Experiences
Reviews
Opinions ! Experiences ! Reviews !
See how passengers who "traveled and experienced" the journey to Greece and the Greek islands, evaluate and comment on the ferries,the companies and the service during boarding!
Greekferries Club created this "travel guide by ferry" in 2009!
Our goal was and is, to make the Greek shipping better through good faith observations and comments! Over 15.000 Members and clients of ours have participated in this effort.
If you also want to … see and get advice click here
and Have a nice Trip!