The Future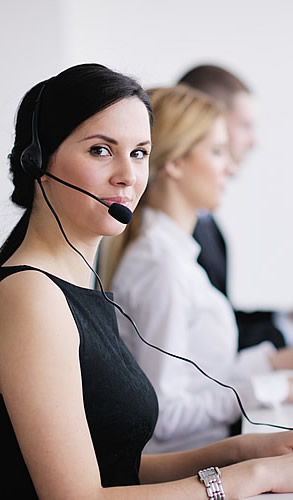 Today
we build our
future foundations
The Future
We have as a principle to "walk" alongside technology!
According to the needs of our customers and partners and according to the evolution and "the tools that technology gives us."
We want to have a dominant role among our competitors as regards shipping, tourism, holidays in Greece and that is what we pursue. It is our main goal.
Our presence on the internet is daily since 1995.
Our websites "family" has grown significantly over the years. The number of visitors and potential customers we welcome each day in our websites is increasing impressively year after year.
We enrich and develop our services every year!
We began with the customer support in your language!
We were able to reply to our clients emails in … just 4 hours!
We set up modern and reliable websites with a multitude of information!
We created various software for customer service!
We completed the Member Loyalty Reward System of Greekferries Club!
We expanded to airline booking trips!
We even expanded to one-day cruise bookings!
We are working on a New Online Reservation System perfect for the needs of Greek Hoteliers.
We developed an affiliate marketing program and invite those who want to work with us! (www.greece-unlimited.com)
We promise that we will always be beside you with accurate information and prompt service for all of your needs for your holidays in Greece! Always in your language!