We reply in…3 hours!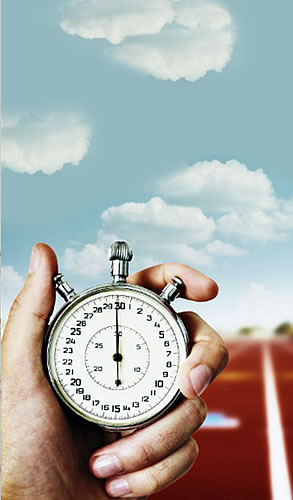 We reply to emails
and confirm reservations
within… 3 hours!
2017 Another New Year… Counting experiences since 1995!
We have kept all our promises and want to make more!

This new year we will answer all your emails
and questions within 3 working hours!
In your language! Which we also speak fluently!
We met and exceeded our targets!
In 2017 we aim to be even more
efficient and even faster that before.
That is and always will be our goal.
That we promise!
We wish you many pleasant trips!
The Greekferries Club Team