Small Cruises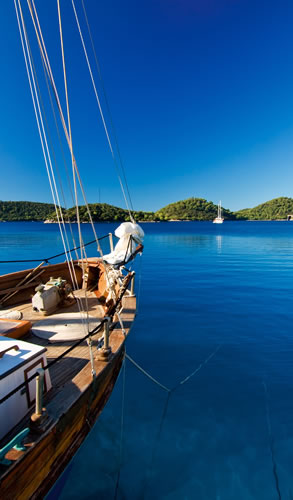 if you are an ecologist,
if you are a nature lover,
you're in the correct place!
Enjoy the view! Enjoy the Nature !
Small daily cruises with boats and small fishing vessels to deserted sandy beaches and small uninhabited islands.
Select the available cruises offered near the place you are staying, in the area you have chosen for your holidays.
We are making a continuous effort and we are organizing the dozens and hundreds of small vessel captains across Greece to a common reservation system.
We want to give the opportunity to the tourists, the visitors in Greece a chance to plan their holidays even from home, before they reach Greece. To be able to book their maritime excursions online!